Price: [price_with_discount]
(as of [price_update_date] – Details)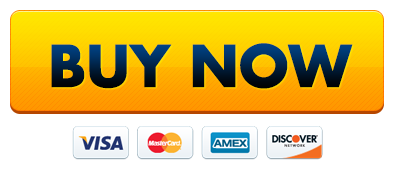 [ad_1]
Product Description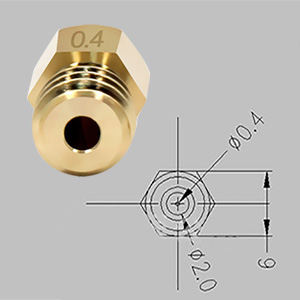 Perfectly Circular and Thread Size

The extrusion holes are centered and concentric, the bore is smooth, and the threads are clean, connect with M6 out the thread, easy to install, it matches the factory parts exactly.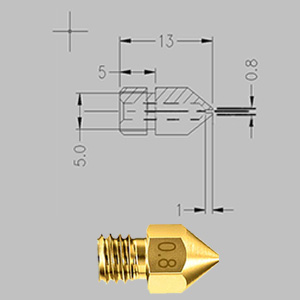 Precise Size

The 3D printer nozzle through long-term testing to solve the problem of plugging and missing materials to the greatest extent, low thermal conductivity, resistant to corrosion, high abrasion resistance.
Product Highlights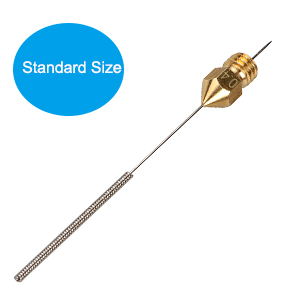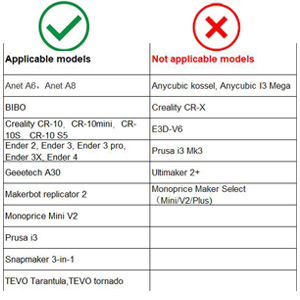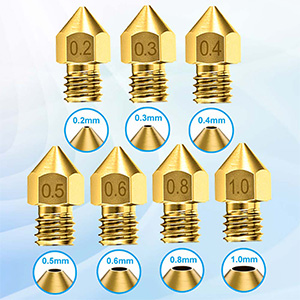 Consistency Standard Opening Size
The clearing needle slides down the nozzle, the nozzle through hole is a standard size, and screwed into the heater block easily.
Applicability and Compatibility
With the robust and premium brass material, compatible with all 1.75mm PLA ABS 3D printer. The 3D printer nozzle for more than hours of printing at 100% flow.
Tailored to Your 3D Printer
Provide around nozzles in multiple sizes for different speed/precision combinations to find your ideal fit.
Nozzle Precision
0.4mm
0.4mm
0.2/0.4/0.6/0.8/1.00mm
0.2/0.3/0.4/0.5/0.6/0.8/1.0mm
Specification
13mm*6mm
13mm*6mm
13mm*6mm
13mm*6mm
Quantity
10PCS
25PCS
10PCS
24PCS
Package Included
10 x 0.4 mm 3D printer nozzles
25 x 0.4 mm 3D printer nozzles
2 x 0.2 mm 3D printer nozzles 2 x 0.4 mm 3D printer nozzles 2 x 0.6 mm 3D printer nozzles 2 x 0.8 mm 3D printer nozzles 2 x 1.0 mm 3D printer nozzles
2 x 0.2 mm 3D printer nozzles 2 x 0.3 mm 3D printer nozzles 12 x 0.4 mm 3D printer nozzles 2 x 0.5 mm 3D printer nozzles 2 x 0.6 mm 3D printer nozzles 2 x 0.8 mm 3D printer nozzles 2 x 1.0 mm 3D printer nozzles 1 x Plastic box
Package Dimensions‏:‎2.4 x 2.3 x 0.7 inches; 2.08 Ounces
Date First Available‏:‎May 13, 2019
Manufacturer‏:‎AJSPOW
ASIN‏:‎B07RPRMV57
【Parameter】Input diameter 1.75mm, out thread: M6.
【Premium Materials】The 3D printer nozzles are made of high quality brass material, sturdy and durable, brass can be used to print PLA, ABS and most any other non-abrasive materials.
【Characteristics】MK8 Nozzle through long-term testing to solve the problem of plugging and missing materials to the greatest extent, low thermal conductivity, resistant to corrosion, high abrasion resistance.
【Applicability and Compatibility】MK8 extruder nozzle fit for 3D printer Makerbot Anet A8, Creality CR-10 CR-10S S4 S5, compatible with all 1.75mm PLA, ABS 3D printer.
【100%Satisfaction Guarantee】Our team strives for 100% customer satisfaction with manufacturers provided lifetime guarantee. If there are any problems with our products, contact us and we would be very happy to solve your problems.

[ad_2]