Price: [price_with_discount]
(as of [price_update_date] – Details)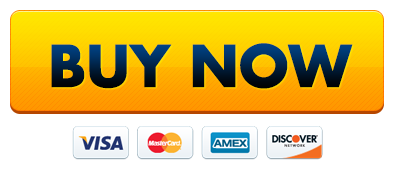 [ad_1]
Product Description

AMOLEN 3D Printer Filament, provides Higher Quality 3D printing Materials,PLA Filament 1.75mm 1KG and PLA Filament sample pack. We Focus on Special Filaments,like Silk,Glow in the dark,Temp or UV color change,Multicolor,Marble,Bronze,Copper,Shining ,Wood…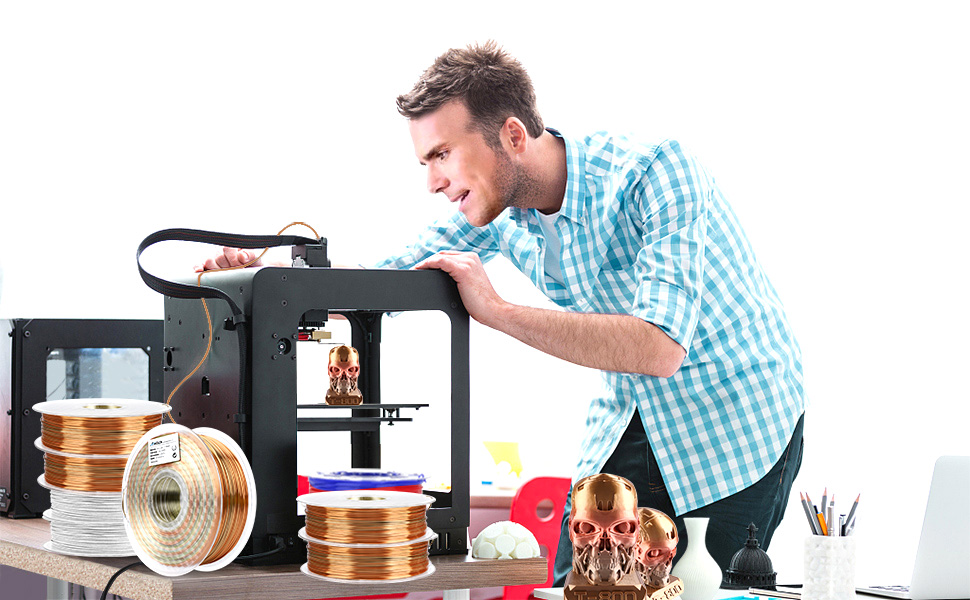 Material: pla filament
Color: Silk Metal Rainbow
Weight: 1kg
Length: 340m
Density: 1.2-1.25kg/m2
Print temp: 190-220ºC, Hot bed temp: 0-50 ºC, Print speed: 30-90mm /s
High Purity, Strong Toughness, High Compatibility, Ease of Use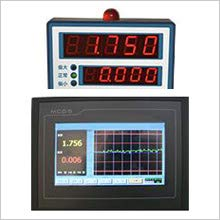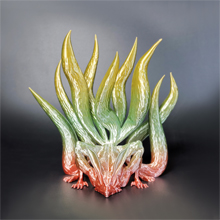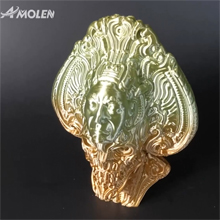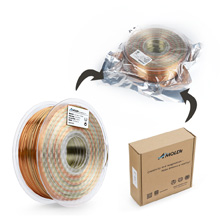 Laser Detection: 1.75mm consistent filament diameter, dimensional accuracy +/- 0.03 mm
High strength, better toughness
Color changes every 5 meters, the first color is random
This will give your print a wireless surprise and add a lot of fun to your print work
Package includes : 1 roll silk metal rainbow multicolor filament
Filament vacuumed sealed with desiccant.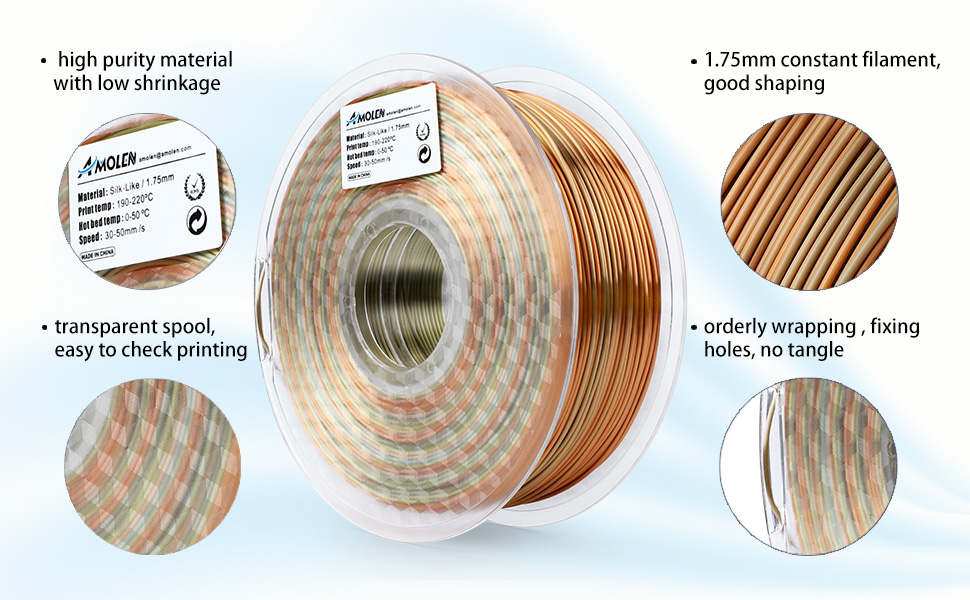 Tips:
1. It's better to use 0.4mm or larger nozzle with Amolen filament
2. Filament have to be stored in sealed bag or box after each print
3. Be sure to insert the free end of the filament into the holes to avoid winding for next time use
Check out Amolen store for new and latest colors and materials for your 3d printer.
Why this filament can not print properly?
1. Check if your printing settings are within our recommended range
2. Be sure to use 0.4mm or larger nozzle
3. Replace a new nozzle if your nozzle has been used for a long time
4. Re-level print substrate to reduce distance between nozzle and surface plate, if the first layer has poor adhesion
Package Dimensions‏:‎8.58 x 8.43 x 2.72 inches; 2.2 Pounds
Date First Available‏:‎September 16, 2019
Manufacturer‏:‎AMOLEN
ASIN‏:‎B07XXXR31L
【Real Metal & Multicolor Change】There are 20% Real Metal particles in AMOLEN Silk Metal Rainbow filament. With Rose Gold,Bronze Metal,Champagne Metallic and Electrum Green Gold,the silk mental rainbow pla filament has outstanding silky glossy smooth appearance.
【High Compatibility】Perfectly compatible with most of the FDM 3d printer on Market, 1.75mm pla filament with high diameter tolerance, dimensional accuracy +/- 0.03mm. Stable diameter accuracy offer you a smoothly feeding experience.
【Premium Quality】Good shaping, strong toughness, no bubble, no jamming, no warping, melt well, feed smoothly and constantly without clogging the nozzle or extruder. Amolen filament, which have premium quality, print Much More Smoothly.
【Professional Packaging】Vacuum packaging with desiccant to keep the 3D Printer filament dry and keep out dust and foreign particles.
【Hassle free】One-month free trial, 30 days Money-back if you're not satisfied.

[ad_2]